Forest Bathing Day Experience:
A real treat for your body and soul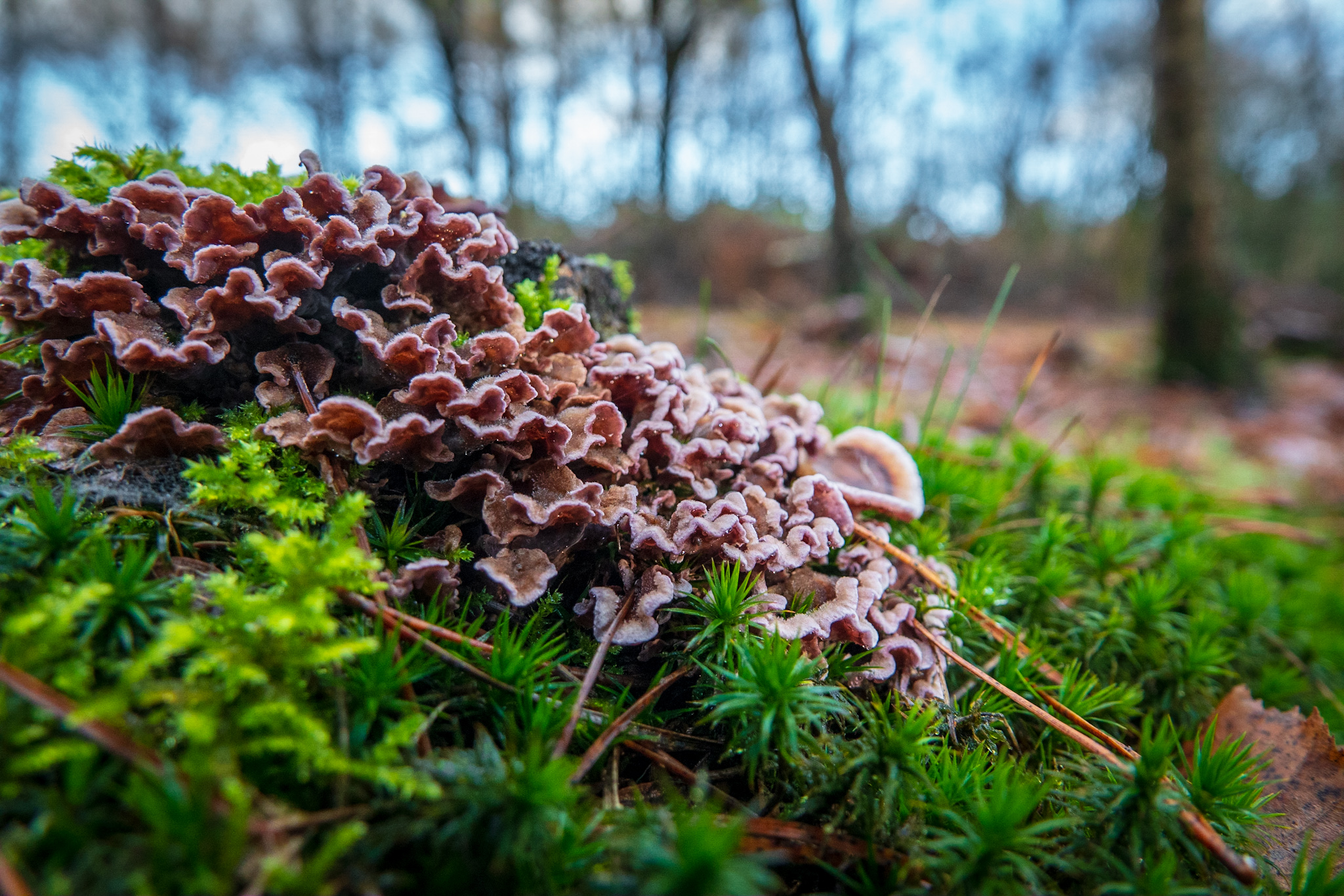 In cooperation with Utrechts Landschap, who is protecting the forest areas in Utrecht province, Way Back Home is now organizing a series of Shinrin-yoku Day experiences. A day with Forest Bathing is a day full of ultimate stillness in nature where you can easily relax, recharge your batteries, improve your moods and concentration, boost your immune system functioning by breathing in the phytoncides, experience living in the here and now, slow down the stream of habitual thinking, get new insights, get creative and then leave with a big smile on your way back home. You can read more about forest bathing and its benefits here. The Forest Bathing Day Experience is being organized on Sundays, under guidance of a professional Shinrin-yoku guide certified by ANFT.

Forest Bathing Day Program
11.00-13.30 Guided S

hinrin-yoku forest walk*

13.30-14.30 Forest tea & simple lunch in the forest




14.30-16.30 Guided Creative forest walk**




16.30-        Finishing the day
*During the first Shinrin-yoku forest walk, we'll dive into the forest and experience living in the here and now. Along the walk in the beautiful forest of Landgoed Heidestein, the participants will be invited to do a few activities. These help to slow down your pace and the stream of habitual thinking, to pay attention to the sensory perceptions and to re-connect with nature and with ourselves. Between the activities, we'll gather in a listening circle (
council
). Everyone can share their experience with the group, if they like. Sharing is not mandatory, as silence is also a very powerful way of sharing. The person who is talking, is talking spontaneously from the heart and the rest of the group is listening in a non-judgmental way.
**After the initial Shinrin-yoku walk, all our 12+ senses will be sharper and more open. We'll feel more relaxed and connected end this will make us more receptive and open to spontaneous inspiration from the nature and creative insights and ideas. We'll express these during the creative forest walk. Based on the natural environment, weather and group dynamics. The guide will suggest a few creative activities with natural materials. The focus is not the result, but the process, the here and now end the symbolic value of whatever each one of us will create for themselves. It can easily happen that we'll get into the playful and creative flow that we'll feel like time doesn't exist. What a freedom, in this modern world! We'll also share our experience with each other. Sharing is never mandatory end everything is welcome!

Four Forest Bathing Days in four Seasons
Since we are part of nature and the natural processes and seasons influence us, it's a beautiful experience to do a day of forest bathing in each of the four seasons. This allows us to observe and reflect upon the changes in nature and in our own lives. To do this, you can subscribe for a package of 4 x Forest Bathing Days. That way, you can sign up for a day of Shinrin-yoku in each of the four seasons, choosing one of the Sunday walks on a date that suits you. You can go once in every season, but of course, you can also do several walks in your favorite season. Like during our walks, nothing is mandatory and everything is welcome.