Shinrin-yoku, a very connective and relaxing teambuilding activity

Shinrin-yoku or Forest Bathing is the ultimate teambuilding activity to strengthen your team's spirit, the connection between the team members en to let the creative energy flow (again). Forest Bathing is very relaxing, can bring important insights, helps your team to see things from a new fresh perspective, strengthens their health and immune system functioning and enhances their creativity, focus, mental clarity and a general sense of well-being.
If you're interested in a forest bathing (shinrin-yoku) teambuilding event for your company, please contact me. We can discuss the details for a very unique, connective and relaxing experience for you and your team.
---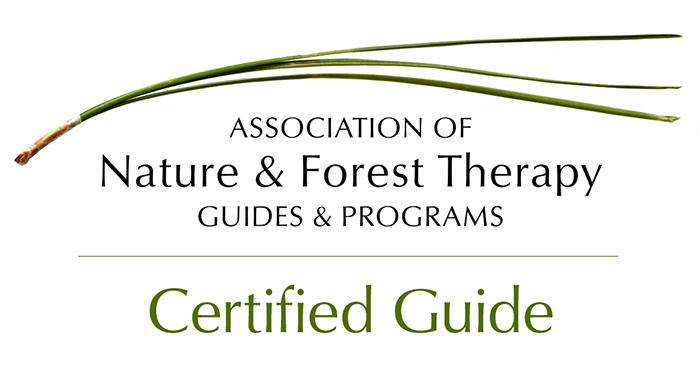 ---
Some feedback from participants:
"I arrived more stressed and preoccupied. I left smiling and singing."

"I felt considerably more peaceful, less physically tense, and I noticed a sharpening and richening of my perceptions. I have noticed that I am thinking less agitatedly. It is a wonderful gift to be able to slow down and connect to nature. We were guided through the activities very gently and clearly, which helped a lot."

"Thank you so much for that special experience in the forest. Those few hours spent all together communing with the trees and dirt have stayed with me even until today. Yesterday I went for a run in Vondel park and couldn't resist taking off my shoes twice coming upon delicious forest paths. The energy we cultivated and carried back to the city with us was precious for me and I feel for the people around me. We need more people like you doing things like you are doing, helping keep the vibration high."

"I felt very refreshed and energized after the walk. Much calmer and happier than before."
"This was an amazing activity and to me also a way to forget all my daily worries and tasks. I realized I really need to find more time to relax this way in my daily life."