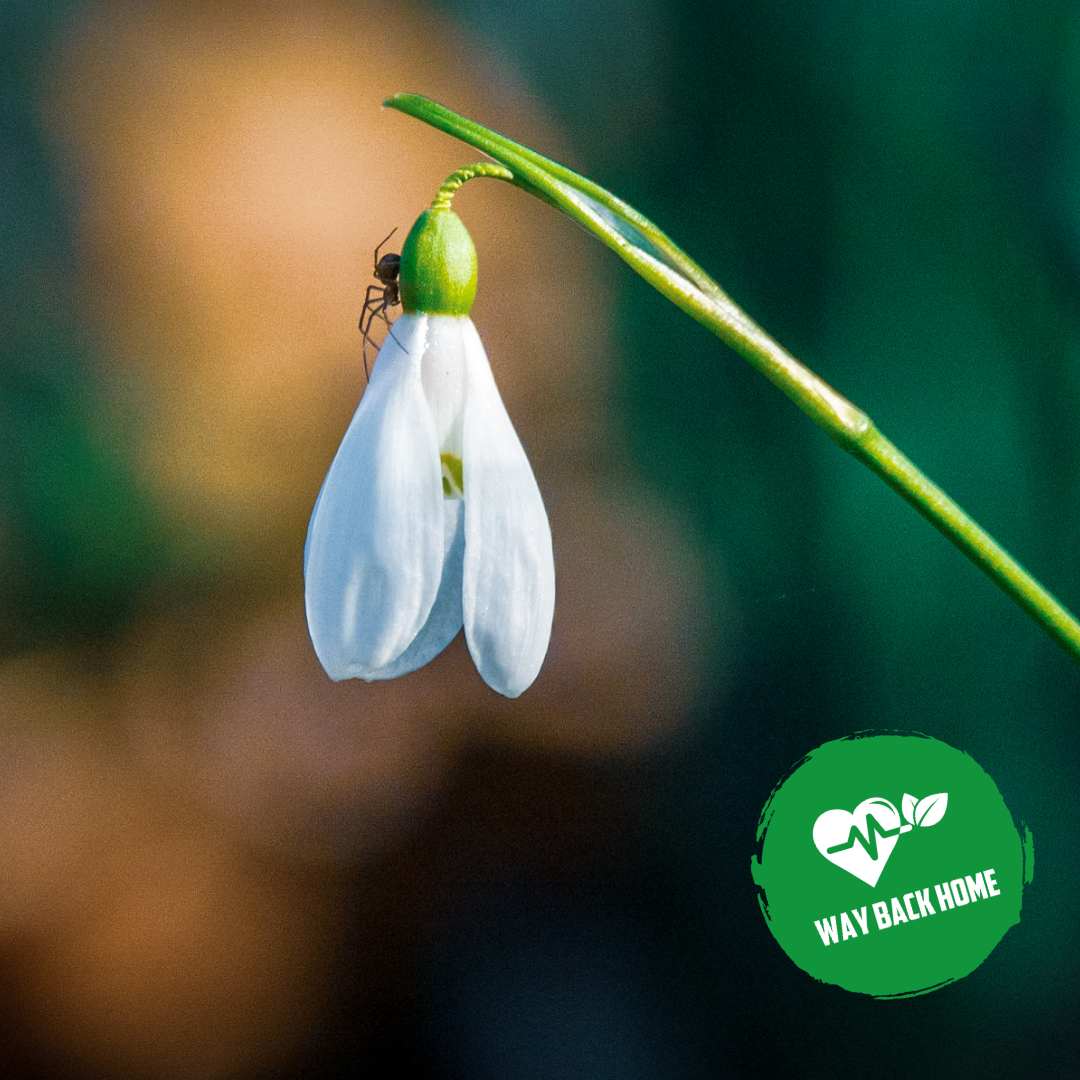 1x SHINRIN-YOKU WALK TICKET
€35.00
This ticket is for 1 person to enjoy a guided Shinrin-yoku walk, together with a small group of participants. The date is not fixed and can be booked via this page, or contact the guide at kat@waybackhome.info to discuss the possibilities. The gift voucher is not time-limited and can be enjoyed any time of the year. The location depends on the chosen date (see all events here).

PRACTICAL:

Payment: If you wish to pay via iDeal, please choose the option 'Mollie' upon checkout.

Voucher: After completing your order and payment, you will receive your voucher per email.

What is included: The price is incl. a 3-hour guided experience, all materials and forest tea ceremony with delicious, healthy snacks. Sometimes a little gift from the forest. :)

Location & Meeting point: depending on the date chosen




Duration: Approximately 3 hours




Language: English or Dutch, depending on the group's preferences

Note: Due to weather conditions, a scheduled walk can be postponed to another date. In that case, you'll receive a message with alternative dates to choose from. There is a min. number of 3 participants for a walk to take place.




Contact & questions: kat@waybackhome.info or +31646044225.