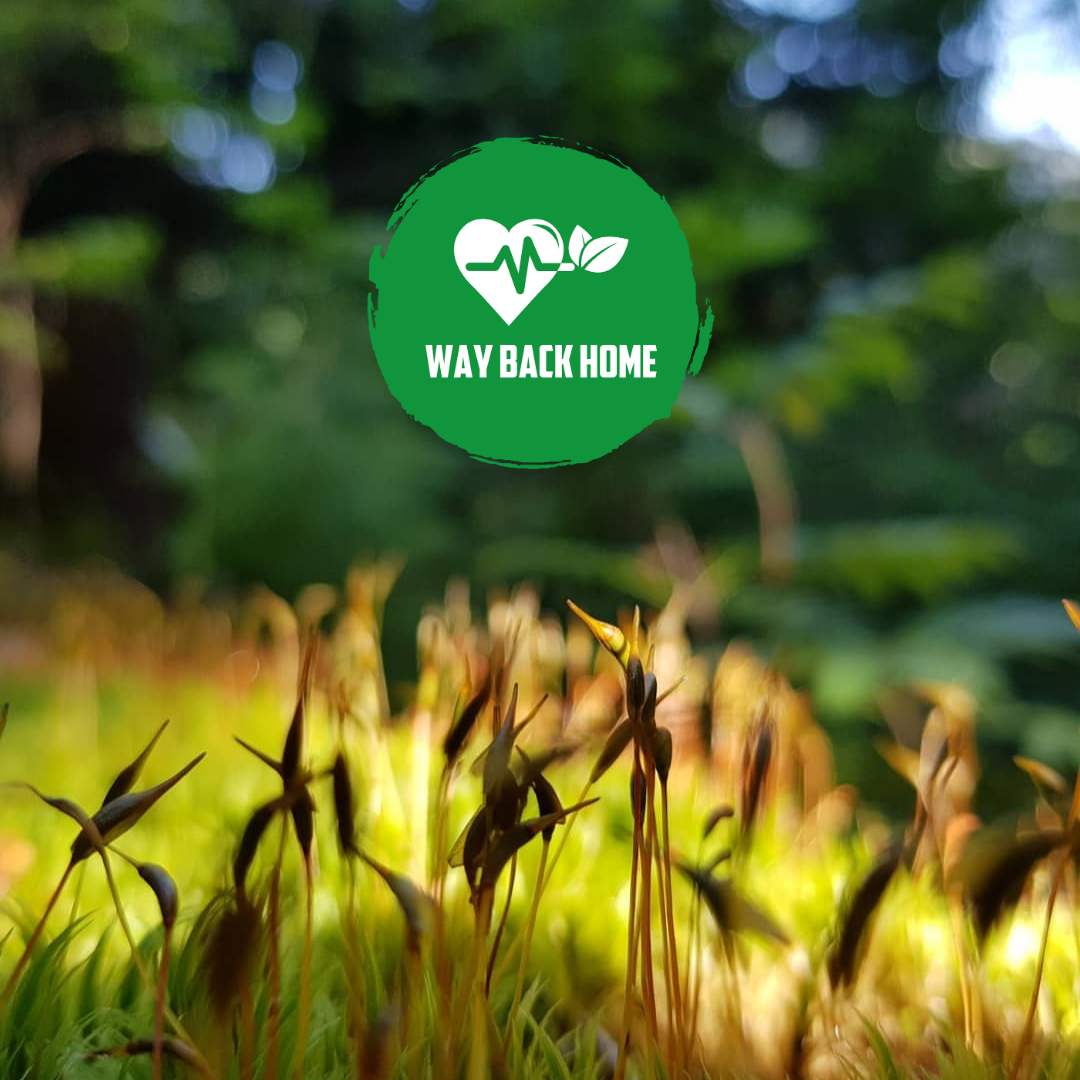 CONSULTATION: SHINRIN-YOKU, FOREST BATHING (90 MIN.)
€55.00
A consultation / presentation based on my experience as an active ANFT Forest Therapy guide, mentor and co-chair of the European Council of the ANFT. Information about the history, benefits, research studies, techniques and interesting facts about Forest Bathing, with enough space for questions and answers.
The session can take place in person, or online, in a video call with Zoom. You will receive an link to join per email. No software or apps installations needed. Duration: 90 minutes.
Payment: If you wish to pay via iDeal, please choose the option 'Mollie' upon checkout.

When & where: After completing your order and payment, I will contact you per email to discuss the details of your consultation.

Language: English or Dutch, depending on your preference

Contact & questions: kat@waybackhome.info or +31646044225.