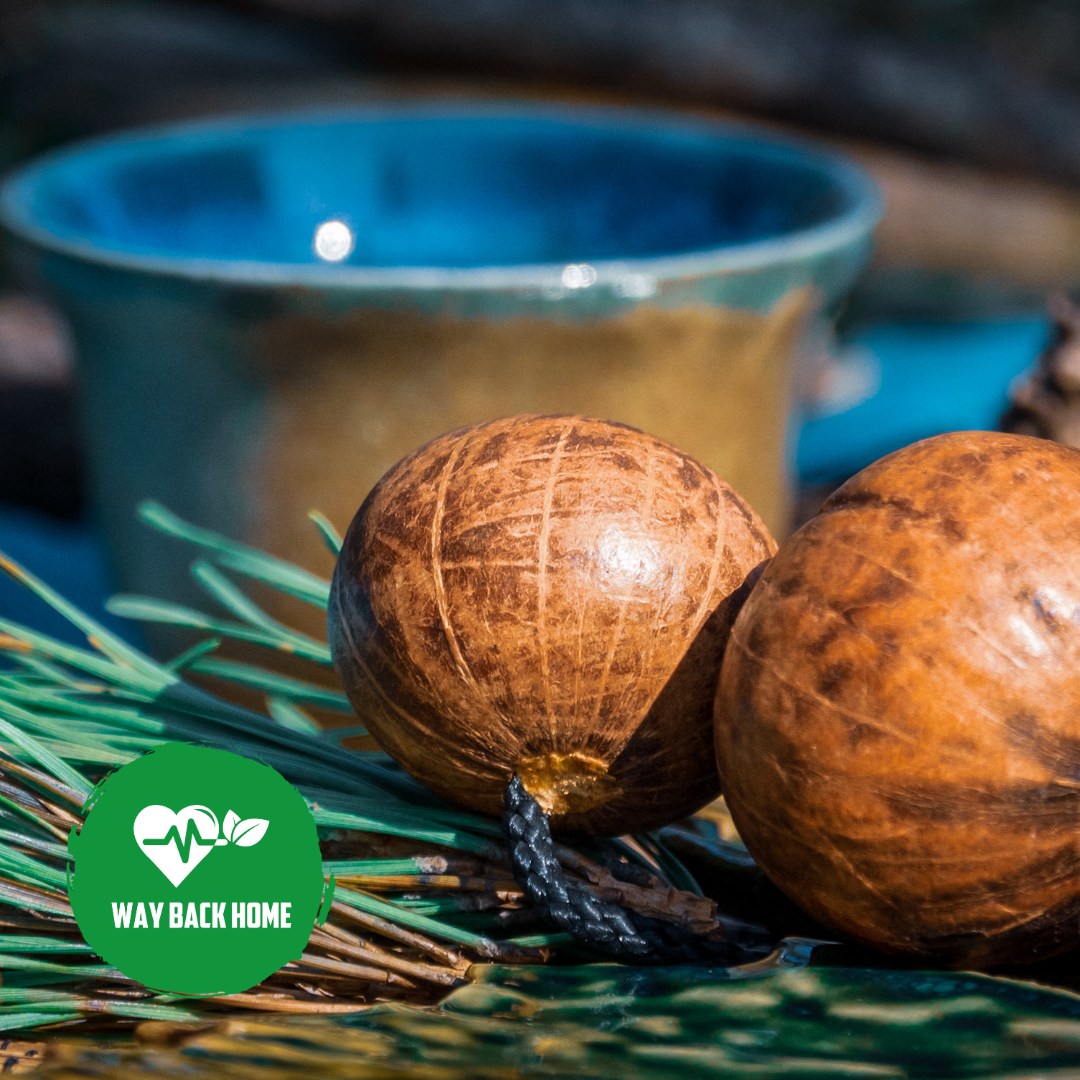 CONSULTATION: SHINRIN-YOKU WELL-BEING TECHNIQUES FOR HOME & WORK (90 MIN.)
€55.00
How to enjoy many benefits of Shinrin-yoku, even if you cannot visit the forest very often. A practical toolkit with techniques based on Shinrin-yoku that will bring more connection, inner peace and well-being into you daily life at home and at work. Questions and answers.
The session can take place in person, or online, in a video call with Zoom. You will receive an link to join per email. No software or apps installations needed. Duration: 90 minutes.


Payment: If you wish to pay via iDeal, please choose the option 'Mollie' upon checkout.

When & where: After receiving your order and payment, I will contact you per email to discuss the details of your consultation.

Language: English or Dutch, depending on your preference

Contact & questions: kat@waybackhome.info or +31646044225.