EcoNIDRA™
Live Stream Sessions facilitated via Zoom
"The world needs the fully alive, well-rested you, not the exhausted you." - Karen Brody

Imagine you laying down on your back and being guided on a journey through your body, senses and a series of nature-based visualisations. Your mind, emotions and body are relaxing in such a deep way that it may make you feel more refreshed than after a couple of hours of deep sleep. This is the power of yoga nidra, a guided visualisation technique with ancient roots and scientifically proven transformational effects.
EcoNIDRA™ is a branch of the yoga nidra tree where nidra meets nature connection. A Forest Therapy guide at heart, Kat has created this blend of extremely deep relaxation, a deepening of our connection with nature and planting seeds of transformation in the powerfully healing state of parasympathetic nervous system dominance. For the practice of EcoNIDRA™, participants are encouraged to bring a nature being like a plant, rock, leaf or feather for their nature connection, and as a witness of their new planted intent. At the end of a session, they are encouraged to do a random act of kindness in their own environment and communities.

EcoNIDRA™ sessions can help you:
Reach a deep state of mental, emotional and physical relaxation

Reduce your stress levels (lower cortisol levels, parasympathetic nervous system dominance),

Improve your immune system functioning,

Improve your sleep,

Improve your digestion and regulate appetite

Cultivate more awareness & presence in your daily life,

Plant a seed of a new intent,

Facilitate the change of unwanted habits,

Experience the state of bliss, flow and/or greater emotional stability,

Enhance your sense of wellbeing

Experience embodied relation with your closest nature and the whole,
... and many more benefits that will be a part of your unique journey through these gentle and profound sessions!
The sessions of 1 hour each will be facilitated online via Zoom. Joining the live stream sessions is highly recommended for a better sense of connectedness, but the sessions will be recorded and sent to you to be enjoyed in your own time if you can't join in real time.

Where: EcoNIDRA™ sessions can be enjoyed from your home. You'll receive all instructions upon registration, joining the sessions is very easy and doesn't require any special equipment other than your device, headphones and a comfortable place for the session where you can lie down and won't be disturbed. A pillow and a blanket are recommended to keep you warm and comfortable.

Language: English

Interested? Choose a date and get your ticket
here
. Upon registration, you'll receive a message with all the tech support needed to join.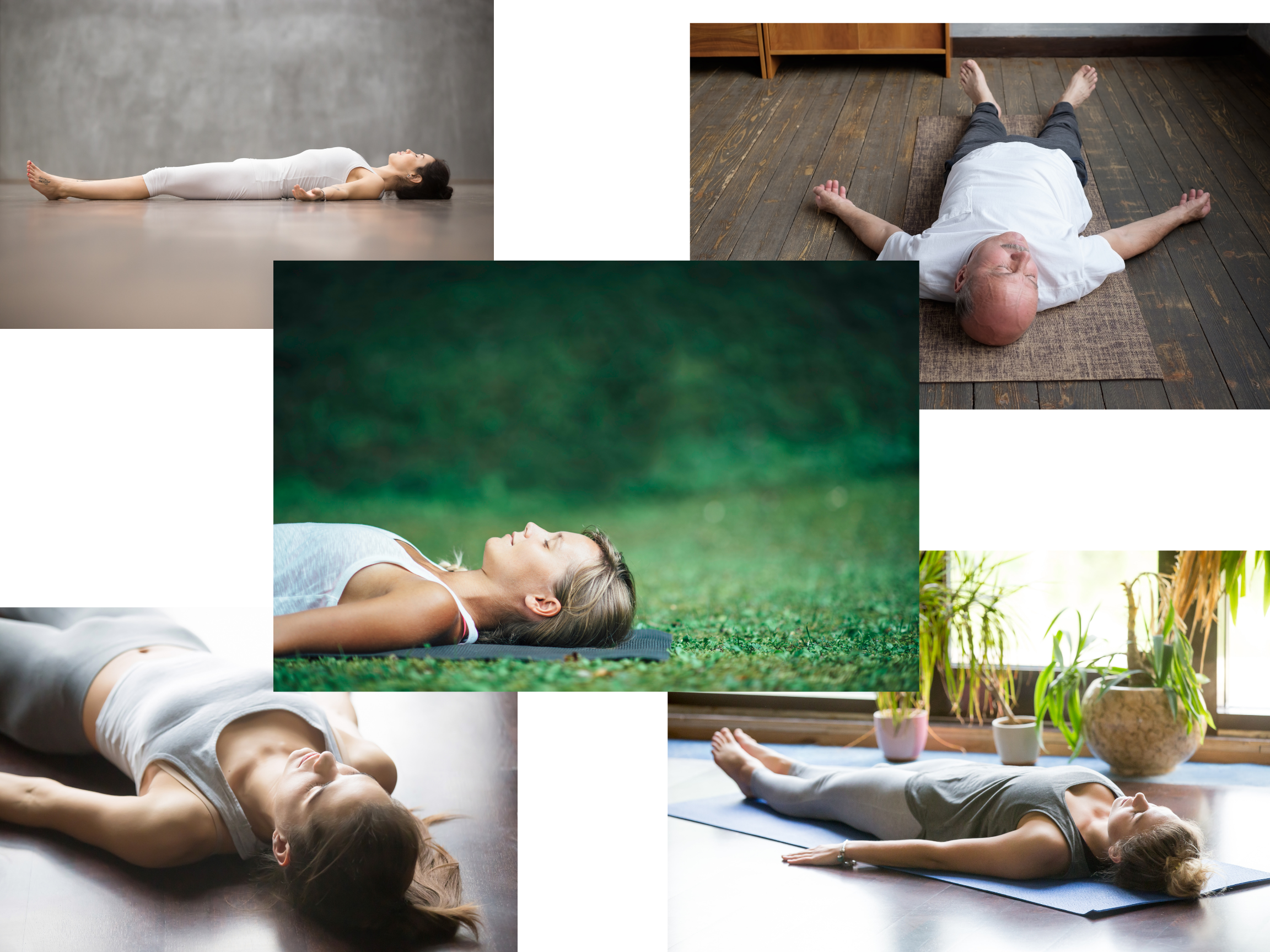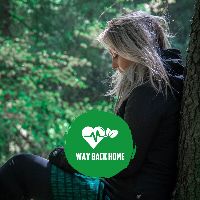 Kat Novotna is founder of Way Back Home and EcoNIDRA™, a certified Yoga Nidra Teacher, Forest Therapy Guide and Body Wisdom Coach. She has many years of experience in guiding and teaching participants outdoors and online, and is using her gifts, skills and passion to help people slow down, re-charge and re-connect with nature, with themselves and others.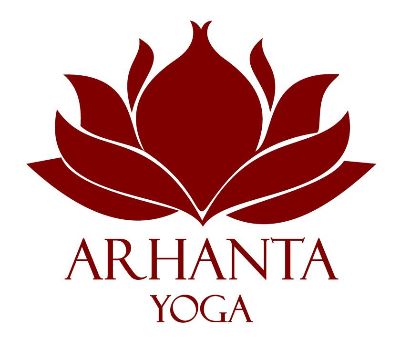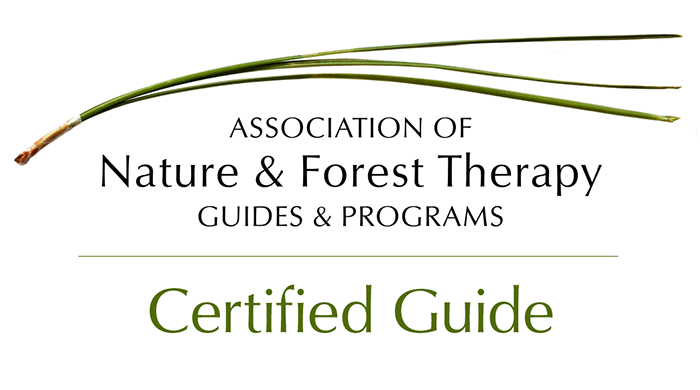 Do you have questions? Please use the form below to contact Kat.
---