Yoga Nidra & Shinrin-yoku
Live Stream Sessions facilitated via Zoom
"The world needs the fully alive, well-rested you, not the exhausted you." - Karen Brody
A series of guided Yoga Nidra & Shinrin-yoku sessions facilitated online. A powerful combination of two of the most powerful techniques that will help you:
Reach a deep state of mental, emotional and physical relaxation

Reduce your stress levels (lower cortisol levels, parasympathetic nervous system dominance),

Improve your digestion and regulate your appetite

Cultivate more awareness & presence in your daily life,

Plant a seed of a new intent,

Facilitate the change of unwanted habits,

Experience the state of bliss, flow and/or greater emotional stability,

Enhance your sense of wellbeing

Experience embodied connectedness with all nature,
... and many more benefits that will be a part of your unique journey through this powerful and gentle series!
The series consists of 7 weekly sessions: 6 live Yoga Nidra sessions and 1 Shinrin-yoku (Forest Bathing) session, all facilitated via Zoom. Each session will be completed with an informal sharing circle and an optional weekly journaling assignment that will help you reflect upon various topics.

Joining the live stream sessions is highly recommended for a better sense of connectedness, but the sessions will be recorded and sent to you to be enjoyed in your own time if needed.
When (all times in CET, check your time zones here):

Thursday 5

th

November, 5:00-6:00 PM (CET) Yoga Nidra

Thursday 12

th

November, 5:00-6:00 PM (CET) Yoga Nidra

Saturday 14th November, 10:00-11:30 AM (CET) Shinrin-yoku

Thursday 19

th

November, 5:00-6:00 PM (CET) Yoga Nidra

Thursday 26

th

November, 5:00-6:00 PM (CET) Yoga Nidra

Thursday 3

rd

December, 5:00-6:00 PM (CET) Yoga Nidra

Thursday 10

th

December, 5:00-6:00 PM (CET) Yoga Nidra
Where: Yoga Nidra sessions can be enjoyed from your home, Shinrin-yoku from a forest or park in your neighborhood, your garden, or even from your living room. You'll receive all instructions upon registration, joining the sessions is very easy and doesn't require any special equipment! The Shinrin-yoku session will be guided in a way that you can engage in the entire sessions from where you are. The live stream Forest Bathing sessions have been professionally tested with many participants many times in the last months and work surprisingly well!

Language: English

Price: 99,- EUR p.p.
Interested? Click on the green Paypal button below to sign up and pay, or fill in the form below if you wish to pay via bank transfer or Tikkie! Upon registration, you'll receive detailed information about the program and all the tech support needed.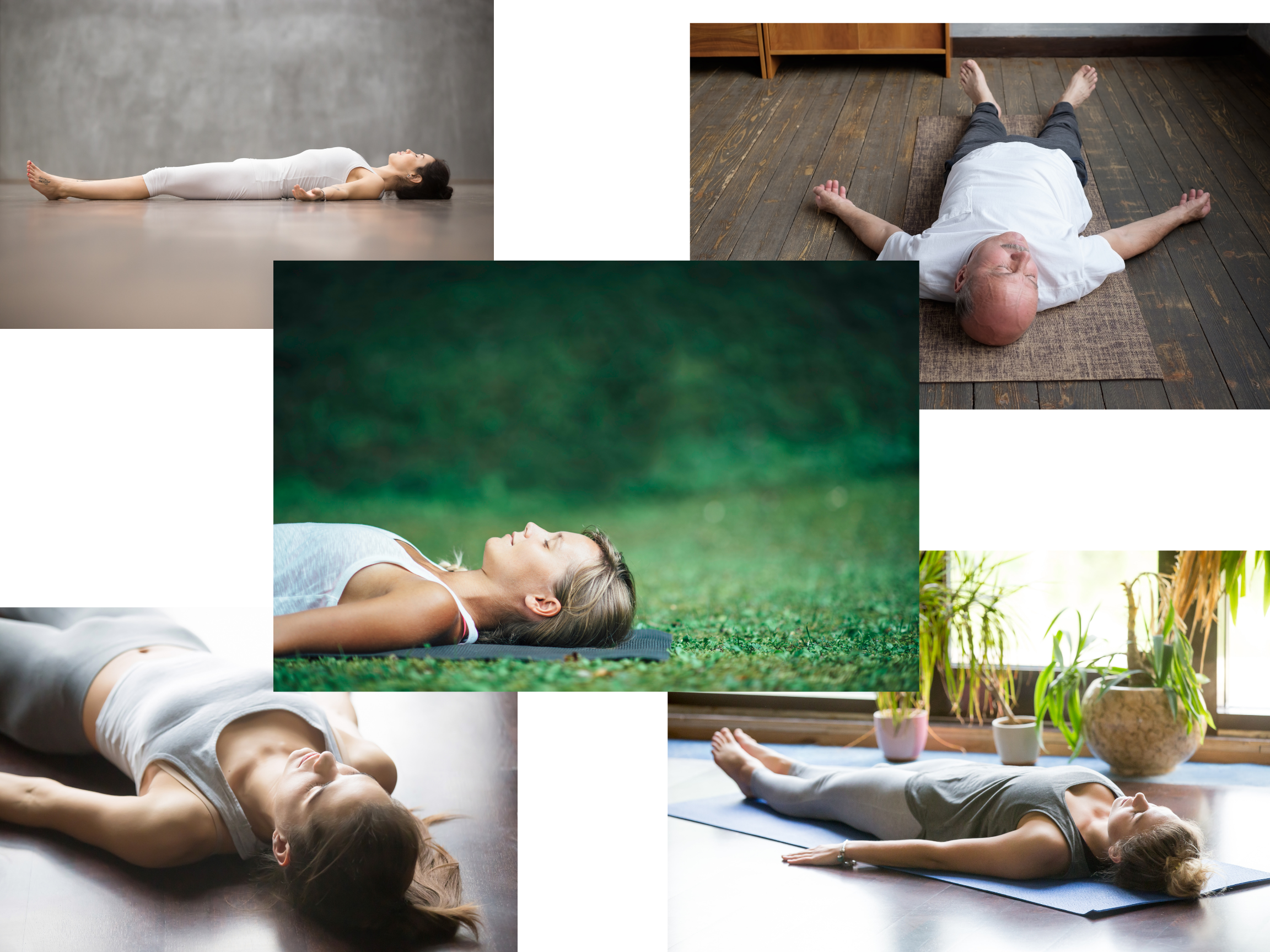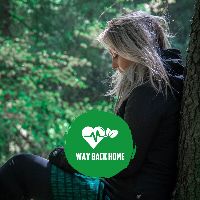 Kat Novotna is a certified Yoga Nidra Teacher and ANFT certified Forest Therapy Guide and Trainer. She has many years of experience in guiding and teaching participants outdoors and online, and is using her gifts, skills and passion to help people slow down, re-charge and re-connect with nature, with themselves and others.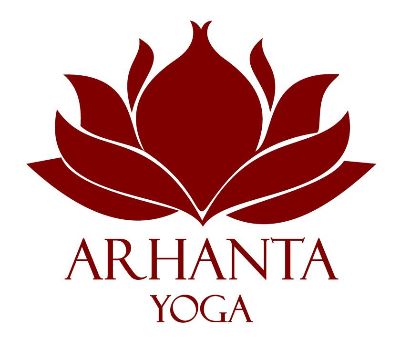 ---