Presence & Self-Care Mentoring
Live less in your mind and more in the present moment.
One-on-one mentoring sessions to help you live less in your thinking mind and more in tune with your heart, body and the present moment.
The sessions are nature-based, with nature as an active partner of the process and elements of forest bathing and EcoNIDRA. They have a tailor-made approach focusing on topics like for instance:


How to

stop overthinking

and start living in a more easeful and lighter way,

H

ow to

un-busy

and start living the life you really want to live,

How to

navigate challenging life periods

and big transitions without losing yourself and suffering negative health consequences,

How to

efficiently take care of yourself

to be able to

help others

without negative consequences for your own wellbeing, health and relationships,

How to create the habit of conscious resting to be able to

live and work from your highest potential

without compromising your health or relationships

,

How to learn to consciously use one of our subtle senses, the

heart-felt sense of the present moment

, and benefit from enhanced quality of life

,

Cultivating

the art of non-doing and non-reaction

,

Quieting the mind and

reconnecting with nature and your body

,

How to

stop feeling that you lack something or need to be fixed

and start living in peace with yourself,

How to

accept and/or change

your current life situation,

How to

let go of living in the past or constantly planning for (near) future

,

How to

let go of the need to control

and just be, and much more.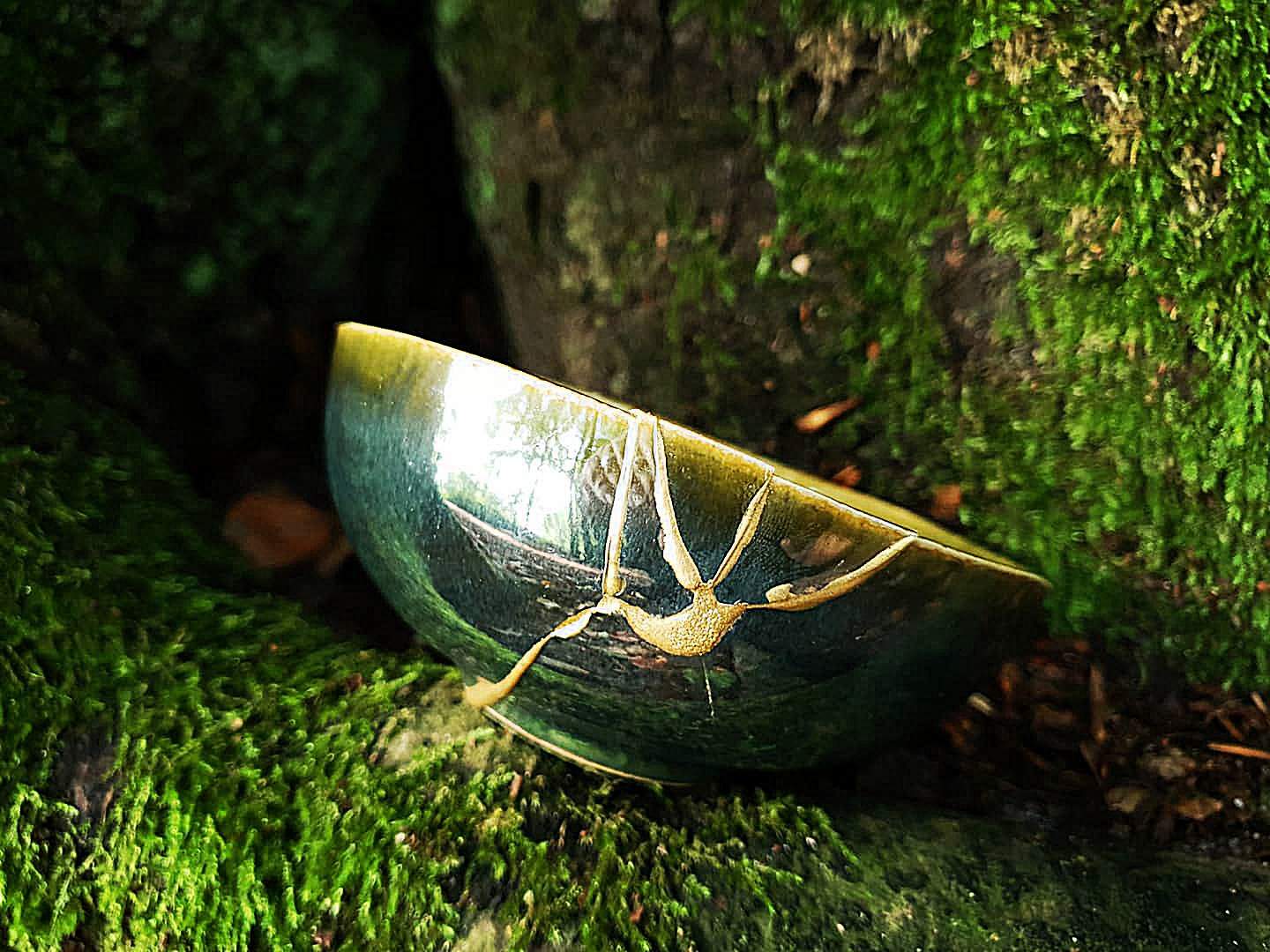 Transformation needs Presence.
The Benefits
Learning to live in a more easeful way that supports your well-being and nurturing your ability to be present in the moment can have transformative effects on your overall quality of life. Some of the benefits you may experience include:
Reduced stress and anxiety.

Improved mental clarity and focus.

Enhanced emotional well-being.

Heightened (self-)compassion.

Deeper connections and relationships.

Increased body awareness and well-being.

Enhanced creativity and intuition.

Improved physical health.

Increased (self-)awareness and (self-)acceptance.

Strengthened resilience and coping mechanisms.

Balanced work-life integration.

Enhanced productivity and performance.
Presence & Self-Care mentoring combined with elements of forst bathing and EcoNIDRA will help you embody the connection with yourself and with Life. This shift is something other people will feel from you and reflect back to you!
Please contact me at
kn@econidra.com
if you have any questions or would like to discuss the details!
"If you're realizing that you're too far from home (your inner nature), don't look any further. Kat is an unusually beautiful soul who is deeply connected to nature and has a wisdom beyond her years. She lives what she offers. I had one conversation with her and had surprising insights." - K.G. Johnston, author of The Way of Effortless Leadership; find more testimonials here.
"It's not what happens to you, but how you react to it that matters."
—Epictetus